THE BASICS
Our skeletal system forms a strong structure for our body, gives our body its shape, and protects our bodies.
The skeletal system is made up of:
- Bones: gives our body shape, and supports and protects our organs and systems
- Cartilage: a smooth, shiny substance that coats the bone ends at joints to keep them from rubbing and scratching against each other
- Tendons: connect muscles to bones
- Ligaments: connects one bone to another, and prevents movement that might damage a joint
- Joints: are responsible for movement and stability
INTERACTIONS WITH OTHER SYSTEMS
The skeletal system does not work alone. It interacts with the muscular system. Muscles connect connect to your skeleton and they contract and move the skeleton. Our skeletal system is made up of cartilage and calcified bone that work together. They help the movement happen smoother. The calcified bones of our skeleton also work with our circulatory system. Marrow inside your bones help produce red and white blood cells.
ANALOGY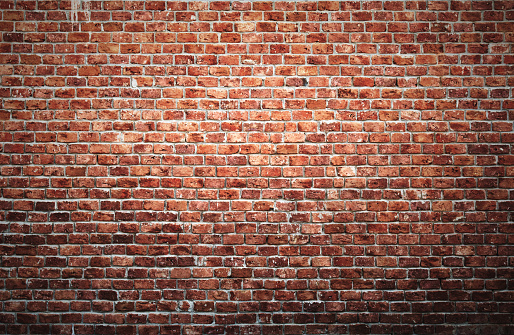 The skeletal system is like the bricks needed to make a house. The brick wall provides structure, gives the house its shape, and protects the things inside the house. The glue needed to put the bricks together are like the ligaments of the skeletal system. The joints of the brick walls are the strong materials needed to make the bricks, because if the brick wasn't built with strong materials, the brick wall would not be stable.

SOURCES
- https://www.boundless.com/biology/textbooks/boundless-biology-textbook/the-musculoskeletal-system-38/joints-and-skeletal-movement-217/classification-of-joints-on-the-basis-of-structure-and-function-820-12063/
- http://www.ivyroses.com/HumanBody/Tissue/Tissue_Cartilage-Tissue.php
- https://www.ncbi.nlm.nih.gov/pubmed/9211605
- http://www.biology4kids.com/files/systems_skeletal.html