THE MUSCULAR SYSTEM
THE BASICS
The muscular system is responsible for the movement of your body. Moving your legs or arms is all because of the muscular system.
The muscular system is made up of:
- Smooth muscles: help hollow organs contract, changes shape to facilitate bodily functions
- Skeletal muscle: attach and move bones by contracting and relaxing in response to voluntary messages from the nervous system
- Cardiac muscle: contracts in response to signals from the cardiac conduction system to make the heart beat
INTERACTIONS WITH OTHER SYSTEMS
Your muscular system works closely with your nervous system. You have to think before you move. Even though thinking is not always involved, the neurons of the nervous system are connected to most of the cells in your muscular system. According to Biology4Kids.com, "You have smooth muscles that line your digestive system and help move food through your intestines. Smooth muscle also surrounds your circulatory system and lymph system. Those muscle tissues are spread throughout your body and are even involved in in controlling the temperature of your body."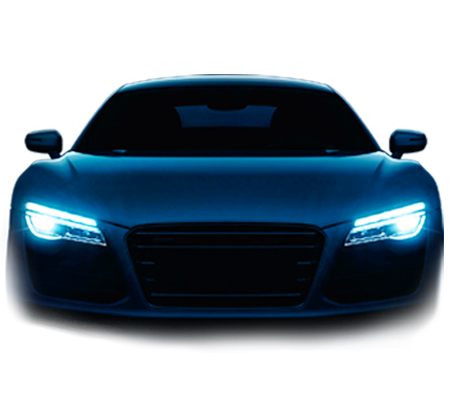 ANALOGY
A car is like the muscular system. The steering wheel is the skeletal muscle, and it helps the car move left, right, or straight. The ignition lock is the cardiac muscle, because it starts the engine just like how the cardiac muscle makes the heart beat. The smooth muscle is the gear changer, that decides if the car parks, reverse, drives, etc.
SOURCES
- http://learn.visiblebody.com/muscular/muscle-types
- http://www.biology4kids.com/files/systems_muscular.html